Frozen Pike is a room in the Phendrana Drifts region of Metroid Prime.
Without Space Jump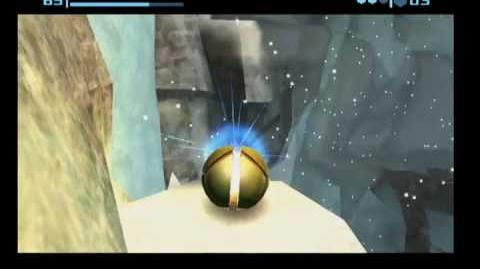 Climbing this room without Space Jump requires a precise laddered DBJ.
Secret World
This room contains a secret world. Note that it requires collecitng Gravity Suit and activating Sheeglitch. Video: https://clips.twitch.tv/BumblingDifficultHerdArgieB8
Floaty Secret World
It is possible to get out of bounds in this room with floaty jump.
Community content is available under
CC-BY-SA
unless otherwise noted.