Control Tower is a room in the Phendrana Drifts region of Metroid Prime.
Without Plasma Beam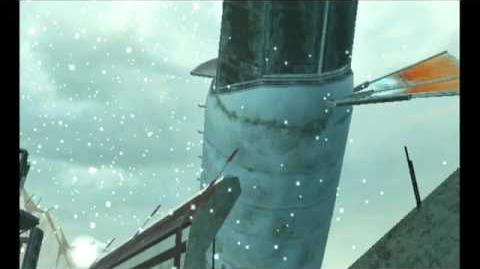 It is possible to acquire the Artifact of Elder without the Plasma Beam. Normally, it is required to use Plasma Beam to melt the ice and allow the explosives on the tower to be shot, but it is possible to shoot the explosives by jumping off some crates and aiming over the invisible barrier.
Secret World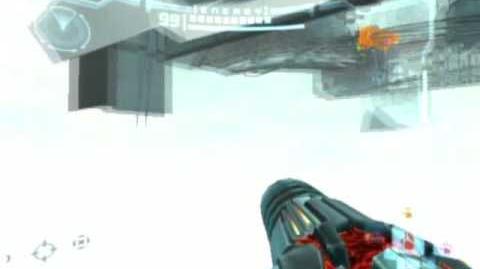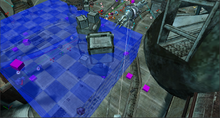 Use either a ghetto jump or an HBJ to clear the wall in Control Tower.
This was secret world #8 in the original numbering scheme.
The picture at the bottom demonstrates the load trigger for West Tower. To keep East Tower loaded, and maintain the elevator hologram without scanning the scanpost, do not touch this trigger after collecting Elder.
Community content is available under
CC-BY-SA
unless otherwise noted.